Evening!
Good news lovelies! I'm FINALLY a third year biochem and physiology majorette! *big cheer* Gosh, I worked so hard and my hard work payed off! I'm super happy! I decided to compile my Christmas Wishlist so that when I return to my hometown I know what to buy when I'm down there!
Tattoo pantyhose
No idea where I got these, so, credit goes to the owner of these images
I could probably buy these anytime, when my country decides to import them, but for now, they're on my wishlist.
New earphones
No idea where I got this, so, credit goes to the owner of this image
Don't you just hate it when you have to bend your earphones to get sound in that one ear bud that just refuses to work? I have this problem now, and it's becoming a nuisance! I've always wanted beats and my mum said she would buy them for me if I passed second year....and I did. Beats please!
Canon EOS 5D
http://littlereasonstosmile.tumblr.com/
As you all know, I'm currently using my brothers Nikon D3100 to take all my pictures. It's such a hassle because a) he doesn't want me using his camera and b) I have to change to the zoom lens ALL the time without him knowing about it either *laughs* I would honestly, love, a new camera.
A new backpack for university
http://www.duluthtrading.com/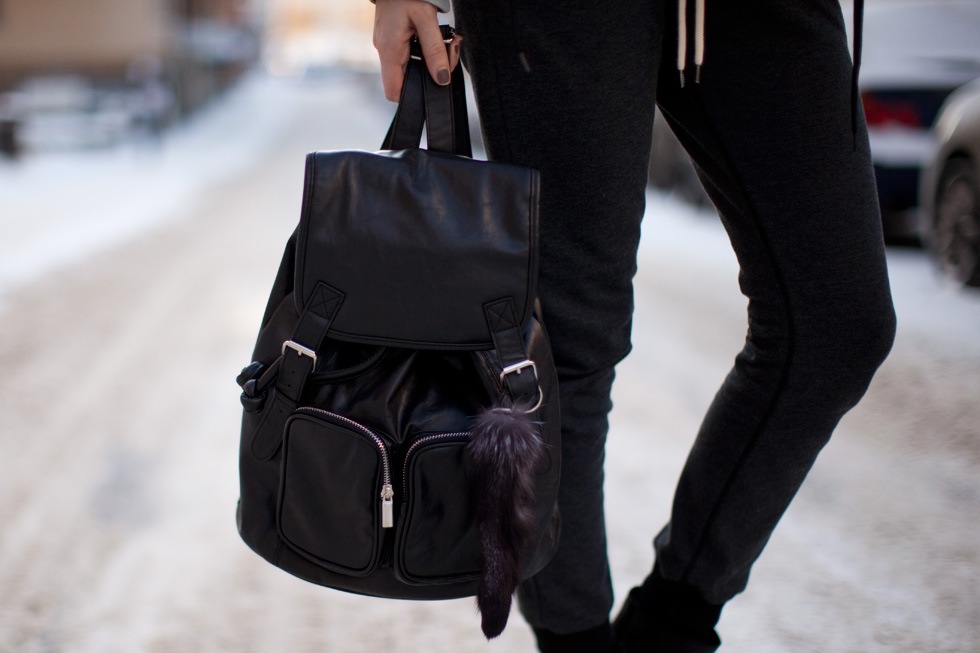 http://static.feber.se/
I'm tired of walking around with a stupid Karrimor and since my mum is buying me a Windows 8 Tablet to take notes on, I want something more stylish and not so boring. I always believe that if you have nice things around you especially at university (pencil case, backpack, books, notepad) university will be a lot easier *laughs* I wouldn't mind a Hello Kitty backpack though.
Conch piercing
Taken from Hyuna's "Ice-cream" MV
Hyuna, definitely inspired me to get my second piercing and now my conch piercing which I'm going to get next week Friday *big cheers all around*
External hard-drive
http://www.productwiki.com/
I'm tired of using DVD's to store all my things on, I'm hoping my brother will buy it for me *fingers crossed*
Windows 8 tablet
http://www.digitaltrends.com/
This speaks for itself, it's complete awesomness!
[*as a side note]
White tattoo
http://littlereasonstosmile.tumblr.com/
I have no idea how this is done, but, it looks pretty nice.
I'd love to hear from all my lovelies what your Christmas Wishlist is, or what you have in mind.
I hope everyone is having a good weekend so far!
Until we meet again!
Bye Bye!